Classes ...
Hip-Hop Dance
In-person, group classes at the studio.
Rose City Studio, 1420 NW 17th Ave, Ste 88 - 97209
Tuesday, 6:00 - 7:30pm
Thursday, 6:00 - 7:30pm
NW Dance Project, 211 NE 10th Ave - 97232
Full Body Workout (aka Bootcamp)
Workout from your home.
Online (Zoom)
Monday Motivation, 5:15 - 6:15pm
Wednesday Werk, 5:15 - 6:15pm
Saturday Sweats, 11:00am - 12:00pm
Workout at the park.
Wilshire Park, NE 33rd Avenue & Skidmore St - 97211
Monday, 12:00 - 1:00pm
Friday, 12:00 - 1:00pm
Class Schedule ...
Daily Schedule
Mondays

Monday Motivation


Full Body Workout
5:15 - 6:15pm
online
Mondays & Fridays

Wilshire Workouts


Full Body Workout
12pm - 1pm
Wilshire Park
Tuesdays & Thursdays
Hip-Hop Dance
6:00 - 7:30pm
Rose City Studio
Wednesdays

Wednesday Werk


Full Body Workout
5:15 - 6:15pm
online
Saturdays

Saturday Sweats


Full Body Workout
11am - 12pm
online
Sundays
Hip-Hop Dance
1pm - 2pm
NW Dance Project
Pricing ...
Class/Card Costs
Hip-hop classes at Rose City are $20 for drop-ins
Hip-hop classes at NW Dance Project are priced according to that studio's current rates (pricing is separate and Devine Funk Class Cards may NOT be applied to NWDP classes)
Pricing for workouts at Wilshire Park are different
4-class cards can be purchased for $65
8-class cards are $120
*Class cards expire 60 days after date of purchase
About ...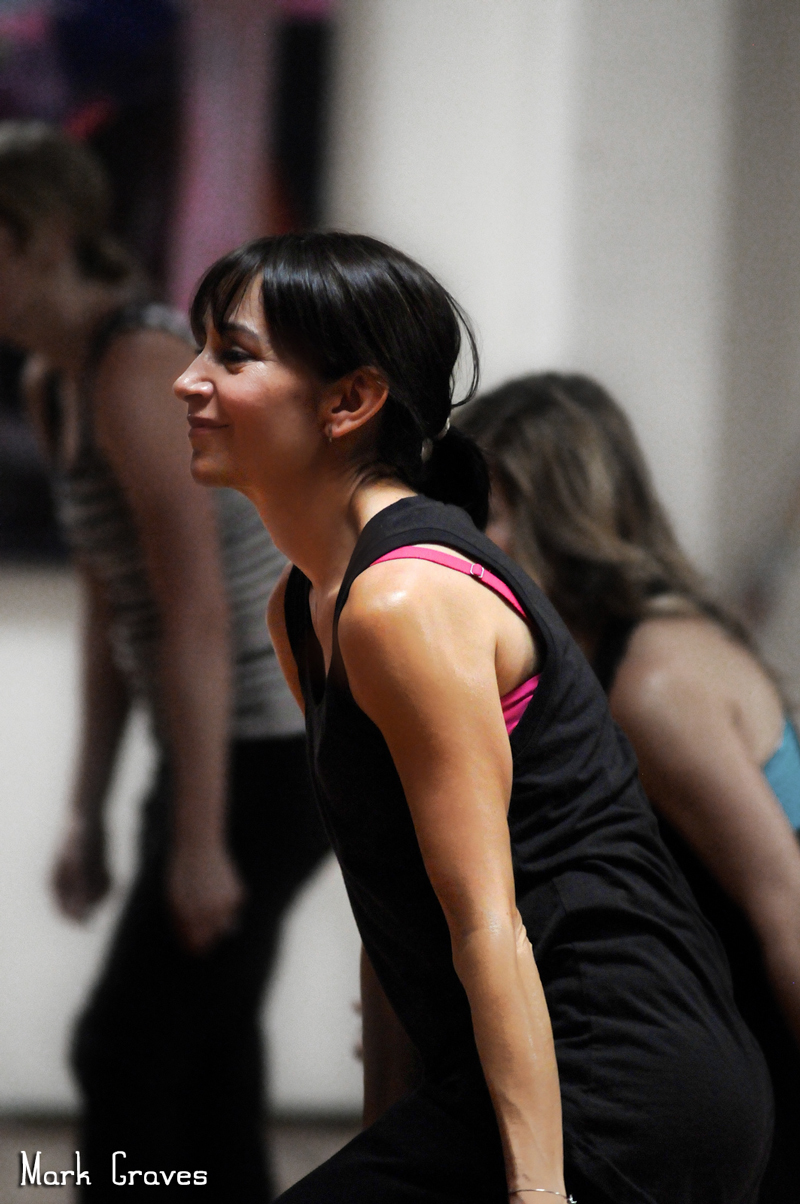 Mariecella Devine
One of Portland's most popular Hip Hop dance teachers, Mariecella Devine, teaches an enticing combination of dance moves with her own signature style.
She has taught Hip-Hop in the Portland Metro area for over twenty years. Mariecella has performed and collaborated with Michael Curry in his production of "Spirits," and with James Canfield, founding Oregon Ballet Theatre Artistic Director, in his world premiere of "CQ (Charmed Quark)" at the American Choreographers Showcase and the Joyce Theater in New York City.
Mariecella is also involved in local community outreach programs introducing disadvantaged youth to the benefits of dance. She is truly a wonderful and talented instructor who is committed to bringing Hip Hop dance to the masses.
Contact ...
Contact Devine Funk Dance